Cleanroom Gloves
Showing all 3 results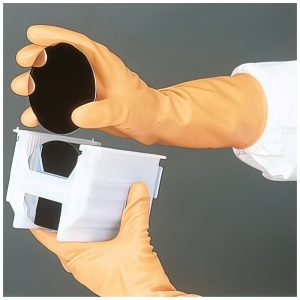 Natural rubber latex chemical resistant gloves feature a diamond embossed palm for secure dry and wet grip. Suitable for Class 100/ISO 5 or higher cleanroom.
Alert:
This product contains natural rubber latex, a component of which may cause allergic reaction in some users. Use only as directed and in accordance with manufacturer instructions and warnings. Please consult your institution's policies regarding use of these products.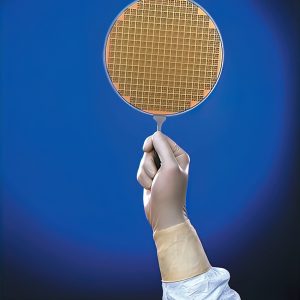 Powder free, nitrile glove suitable for Class 100 cleanroom environments.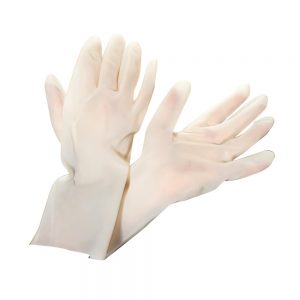 Nitrile gloves used for Class 100/ISO 5 cleanroom applications requiring abrasion and solvent resistance.