Add to wishlist
Added to wishlist
Removed from wishlist
0
Add to compare
Description:
The high-speed vibrating ball mill can use dry and wet methods to ball mill or mix various solids, suspensions and pastes with different particle sizes and materials.
Feature:
1. Small size, light weight, high efficiency and low price.
2. A high-efficiency small instrument used for the preparation of laboratory samples (small and small amounts).
3. It can be used for grinding, mixing and mechanical alloying of materials.
4. Simple and convenient operation, reliable work, easy to clean, and strong adaptability to working conditions.
5. No environmental pollution, dry and wet ball milling can be carried out.
Specification:
| | |
| --- | --- |
| Rated voltage |  AC220V / 50HZ, AC110V/60Hz |
| Rated power |  180W |
| Timing range |  0~120 minutes |
| Pendulum frequency |  1200 cycles/minute |
| Feed size |  <1mm |
| Discharge particle size |  minimum 0.1μm |
| Maximum filling volume per tank |  1/3 of the volume of the ball mill tank |
| Dimensions |  405×265×260mm |
| Standard accessories |  about 80ml stainless steel mixing tank; several mixing balls |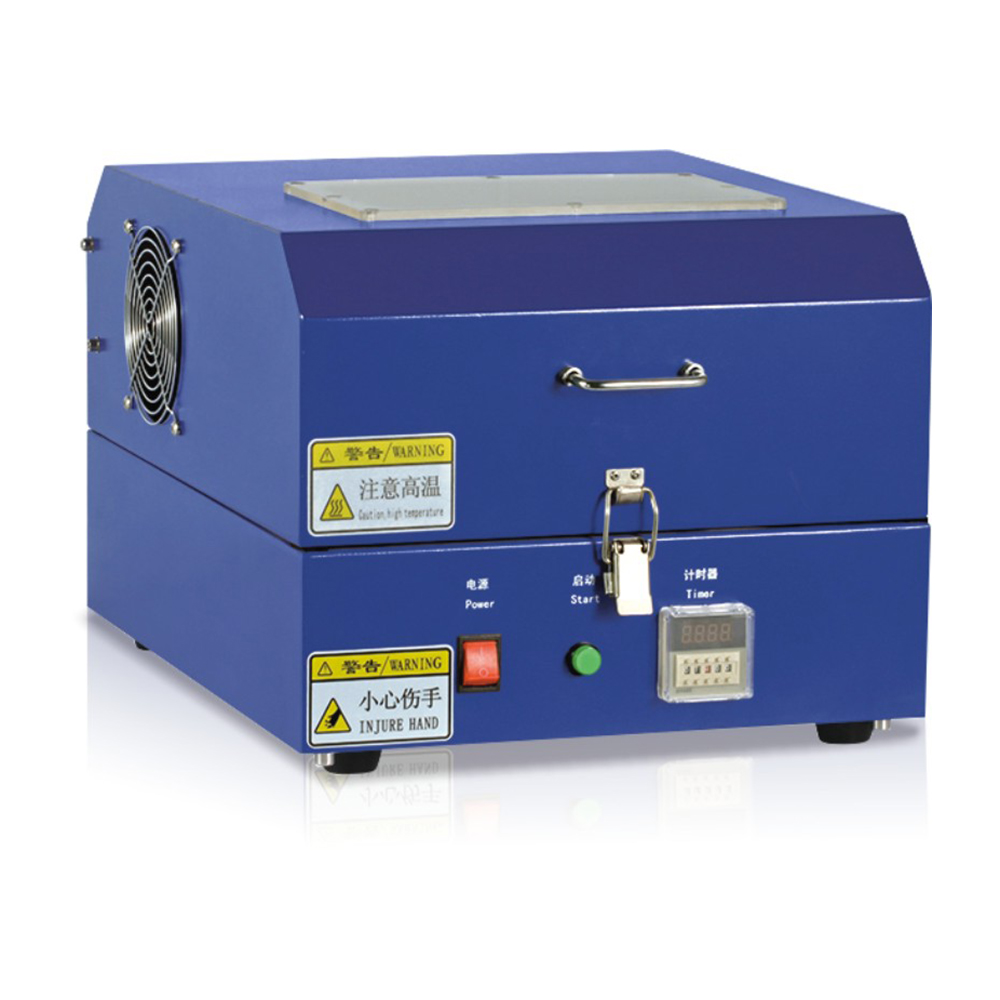 High Speed Vibrating Ball Mill Machine Laboratory