One-Piece Glove System
Port Size: 10 in.
Thickness: 15, 24 or 30 mil
Length: 32 in.
Ambidextrous
Can be sterilized with gamma radiation (25-50 kG)
Resistant to alcohols, acids, and bases
Resistant to abrasions
Specifications
Certifications/Compliance (Europe): EN 421, Category 3
Length (English): 32 in.
Material: Latex
Hand: Ambidextrous
Port Size (Metric): 25 cm
Color: Blond
Length (Metric): 81.2 cm
Size: 9
Port Size (English): 10 in.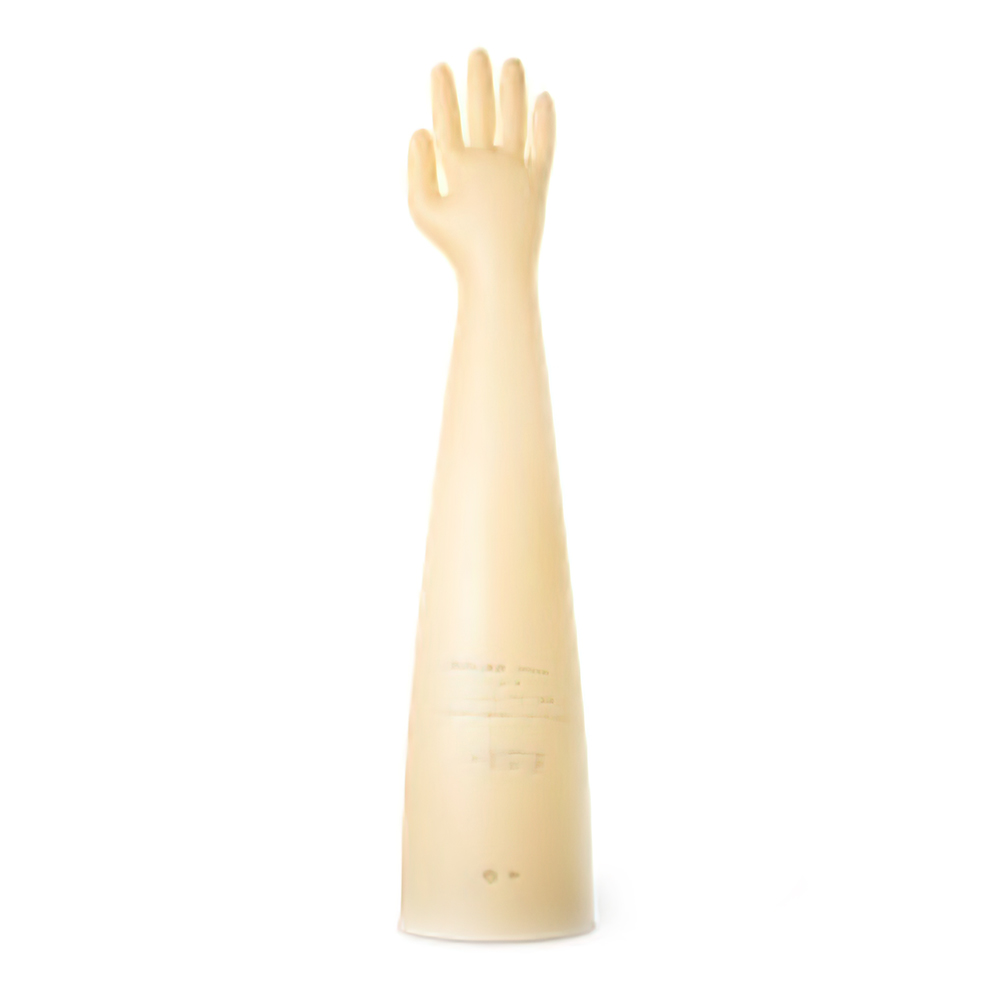 PIERCAN Natural Rubber One-Piece Glove, 10 in. Port