CE Certified Electric Crimper Machine for CR20XX Series Coin Cells
Origin: China
Usage: CR20XX Coin Cells
Material: 304 stainless steel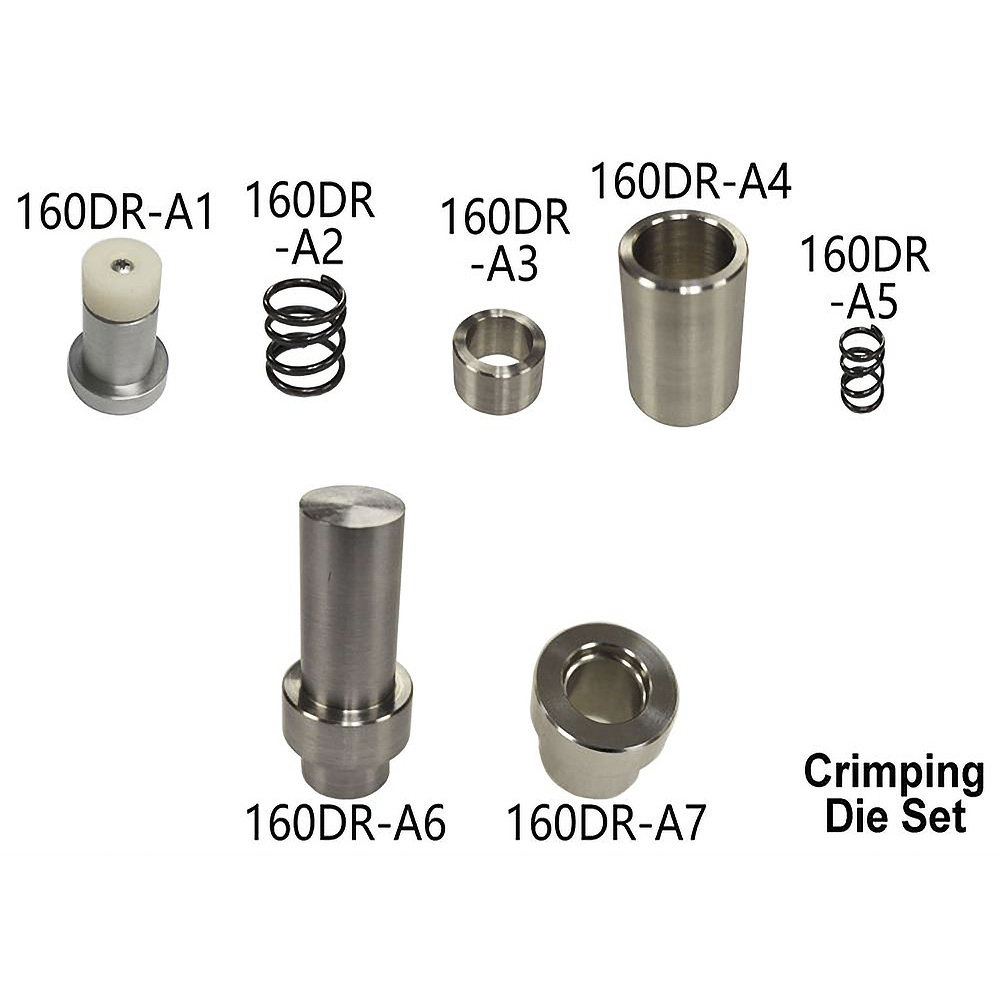 Video
MSK-PN110-S -- Compact Gas Driven Crimper for CR20XX Series Coin Cells
MSK-PN110-S is a compact crimper driven by compressed inert gas or air for various types of coin cells, such as CR2016, CR2025 and CR2032. It provides ...
Coin cell Crimping Machine for All kinds of Coin Cells(WWW.TMAXCN.COM)
https://www.tmaxcn.com/coin-cell-crimping-machine-for-all-kinds-of-coin-cells_p836.html Davi[email protected] The electric crimper for the CR20XX series coin ...
The videos are from Youtube. If there is any infringement, we will delete them, please send an email to [email protected], thanks.