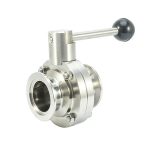 Butterfly Valve Installation How to Apply Flanges and Bolts
1.Install the front channel confirm that the product performance and media flow to the arrow are consistent with exercise conditions, and clean the inner cavity in the valve, not allowed to have an impurity foreign matter in the seal and the butterfly plate, no cleaning Allow to close the butterfly plate to avoid damage to the seal.
2, the disc installation and matching flange suggests that the disc valve is special flange, namely HGJ54-91 type socket welding and steel flange, as shown in Figure 3
3, the position installed in the pipeline, the best position is set, but cannot be flipped.
4, the traffic is required in use, and there is a worm wheel box for control.
5, the butterfly valve having a large number of times, in the next two months, open the wheel box cover, check whether butter is normal and should maintain an appropriate amount of butter.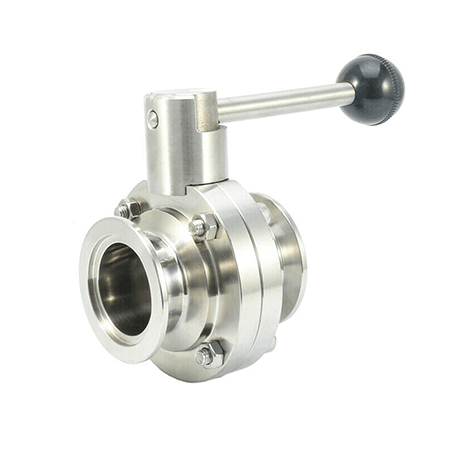 6.Check the part of each joint requires compression, that is, the honey bee that guarantees the filler, but also ensures flexible valve stem.
7, metal seal butterfly valve products are not suitable for installation at the end of the pipeline, such as being installed on the end of the pipeline, need to be equipped with exported blue, prevent the seal backlog, over.
8, the mounting of the valve stem is regularly inspected the valve usage effect, and the fault is discharged in time.
9, the possible failure even if the method is eliminated